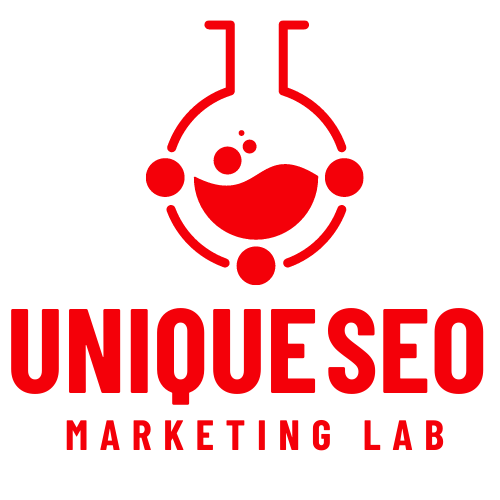 Poniżej lista odcinków naszego podcastu o marketingu i biznesie. Możesz słuchać:
na tej stronie,
kliknąć w tytuł i przesłuchać podcast wraz z opisem odcinka w dedykowanym wpisie (+ przeglądając materiały graficzne), lub
na jednej z zewnętrzny platform na których też streamujemy! (apple/itunes, google, spotify)
👆 Archiwalne odcinki
Kim jesteśmy i o czym jest ten podcast marketingowo-biznesowy?
Agencja Performance Brand Marketing & Ads. Czyli łączymy marketing efektywnościowy (CPL, CPC, MQL, SQL etc.) z budowaniem rozpoznawalności. Dzięki temu możesz jak najtaniej pozyskiwać klientów w czasach kiedy ciężko jest mierzyć atrybucję.
W tym podkaście znajdziesz najlepsze strategie, porady i konkretne taktyki, które działają najlepiej DZIŚ. Wprost od marketerów, którzy faktycznie to robią. Treść jest mieszanką indywidualnych odcinków, a także wywiadów i rozmów z ekspertami od e-commerce, sprzedaży usług, B2C i B2B.
#podcast #marketing #biznes #seo #branding
Co to jest podcast?
Podcast to forma internetowej publikacji audio.
W ostatnich latach cieszy się dużą popularnością, ponieważ każdy znajdzie tu temat dla siebie.
Wyróżnia się podcasty:
marketingowe
biznesowe
w formie opowieści czytanej przez lektora (głównie sensacja, kryminały i dramaty)
Więc jak widać spektrum jest szerokie.
A jaki jest najlepszy podcast?
Taki który pozwala Ci dobrze spędzać czas, w zależności czy chcesz się edukować, czy posłuchać opowieści.
Nasza audycja audio to marketing, biznes i sprzedaż.
Zapraszam do subskrybowania i zadawania pytań!